1. Why are we doing this strategy day?
The sports club had been running for over 60 years but had lost some direction as the number of teams, volunteers and activities increased. They needed clarity on what had to be done and who was responsible for doing it as they were struggling to maintain the charity status they had gained 10 years previously.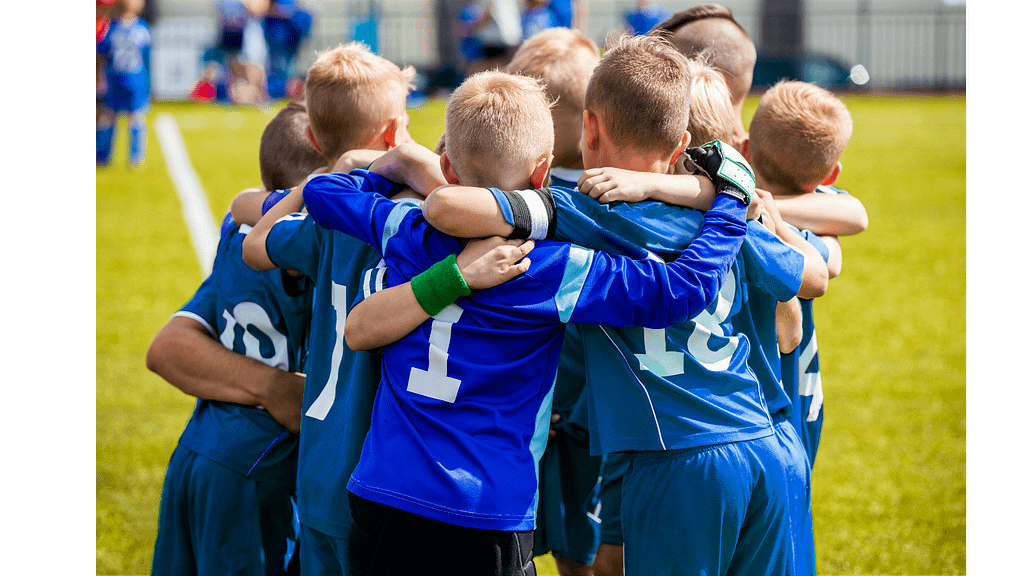 2. What was happening before?
The sports club was well attended by members and enthusiastic volunteers.
They had had charity status for many years but had lost some direction.
A lack of coherence between the board and the volunteers had led to a loss of traction in progress towards long-term goals.
They were unaware of potential funding opportunities afforded by their charity status.
The current chairman was overloaded with admin, leaving most other tasks to one volunteer.
3. How is it now?
The sports club now involves the enthusiastic volunteers in the strategic days and the non sports activities.
They have reset the board to only include active members and those who desire to take the charity forward.
They have progressed the short term actions that were needed in order to set the foundation to tackle the long term goals for the charity.
The chairman is no longer overloaded with admin and tasks are shared across several volunteers.
4. What has been achieved?
60 strategic opportunities from the board and volunteers were identified and prioritised into short-term, mid-term and long-term delivery.
22 of them delivered within the first 3 months including securing new funding
Volunteers are now empowered to be. involved in shaping the non-sporting activities that take the charity forward.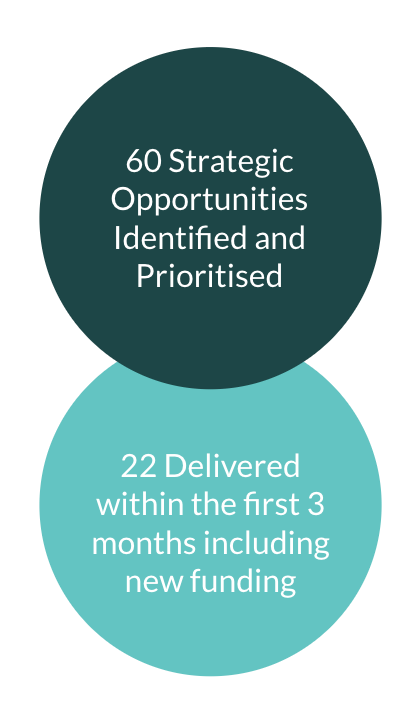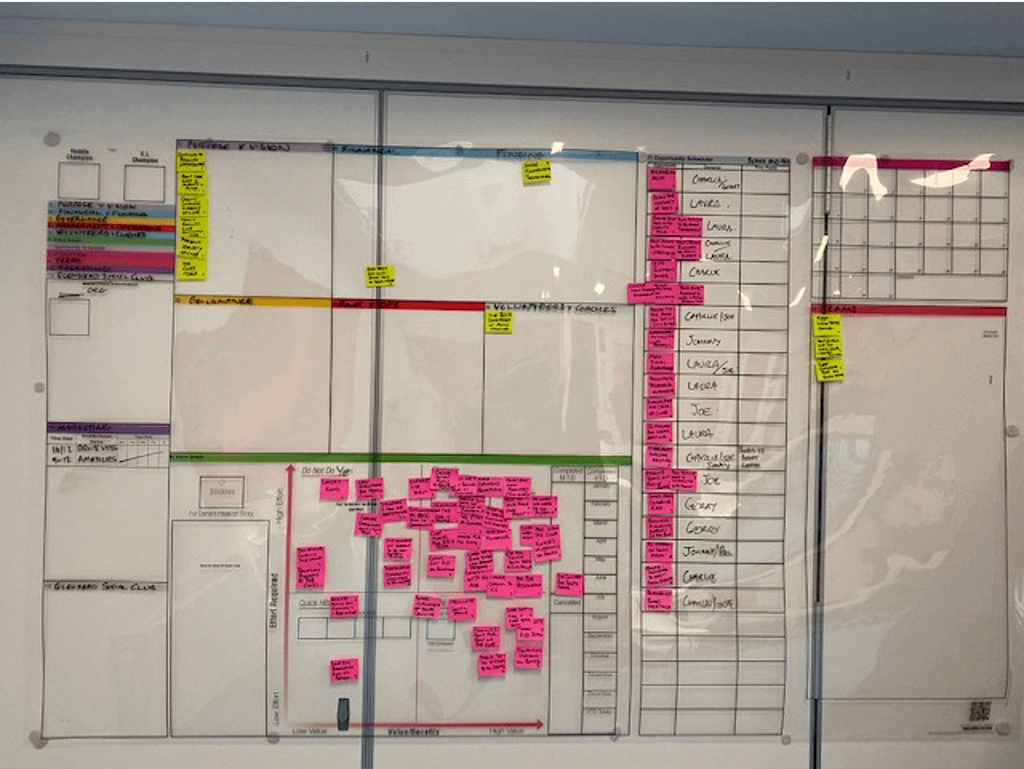 5. What happened next?
The club wants to improve the quality of the AGM, however plans are on pause due to COVID-19 lockdown restrictions.
The working team plans to revisit this in 2021. Progress towards the long-term goals is now reviewed on a quarterly basis.
6. Project Team
Gerard Grattan
Improvement Coach
Lynne Haddow
Improvement Coach