Impactful
We help evolve your organisation, putting people and planet first. Through our purpose-led, social and environmental lenses we help you succeed in building a sustainable business model that makes a positive impact.

Agile
We focus on the parts of your organisation which are most likely to unlock value. Combining a Lean mindset with Agile ways of working we help build delivery momentum on outcomes that have the most positive impact for you, your teams and your organisation.

Progressive
We strive for a workplace that engages, motivates, empowers, trusts and rewards its people. We help you learn the trends from Progressive Organisations that have eliminated bureaucracy, improved morale and unleashed impactful outcomes.
The world needs all types of organisations to deliver positive impacts and we are here to help.
We believe in putting people and positive impact first.
We focus our efforts on the outcomes that will deliver better results for your organisation.
These are generally positive financial, social, environmental and/or people impacts.
We bring a practical approach to  improvement, innovation and transformation activities.
We are hands on and work with you as a trusted partner in achieving the impact required.
We bring a level of care and support to our clients which includes building a shared responsibility and common goal for achieving the desired positive impact.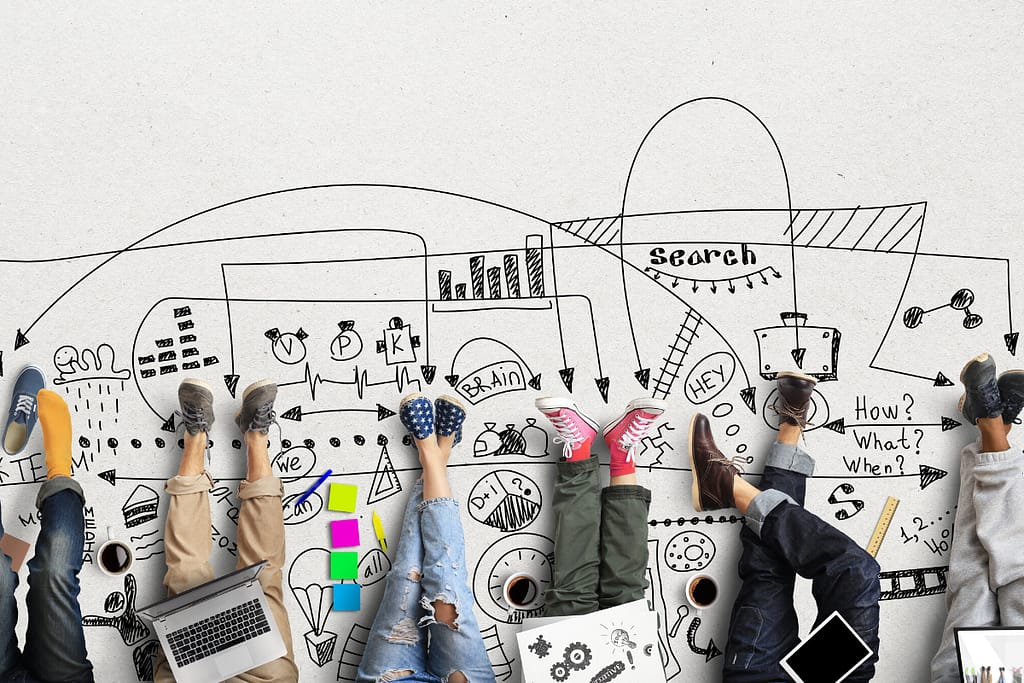 01.  Social Enterprise
02.  Start-ups
03.  Energy Transition
03.  Tech4Good
04.  Circular Economy
05.  Charity
We can spark a positive impact within both corporate and social enterprise sectors.
Our expertise was built whilst delivering corporate transformations and enhanced through purpose-led work to solve unique challenges within Social Enterprises of all sizes.
We will work with you to shape the most appropriate way to overcome the challenges you face in making a greater positive impact.  
We are naturally fast paced yet aware that change and improvements need to be tuned to the capacity of your organisation.